Road cycling requires maximum effort. It is a discipline that tests your abilities and skills. However, that union between machine and body is essential to enjoy the experience fully. At Altos Cycling, we want you to feel the adrenaline and excitement every time you get on the road. That's why we bring you five aspects to consider to choose the best bike for road.
Materiales de la bicicleta 
The materials are essential when choosing both the frame and the handlebars. This is because it will be more or less maneuverable according to the characteristics of the terrain you will ride and your skill level. Currently, the most common materials are aluminum, carbon, and titanium. Each one has a different degree of resistance and lightness; it is up to you to choose the one that best suits your riding style.
Frame geometry
The frame, or chassis or frame, is a central point when getting the best bike for road. Here, the key is the geometry and the comfort you need to attack corners. For example, a design with a more upright riding position tends to be more comfortable, ideal for beginners. On the other hand, a more aggressive part, where the chest is closer to the frame, is the best alternative for those looking for maximum performance.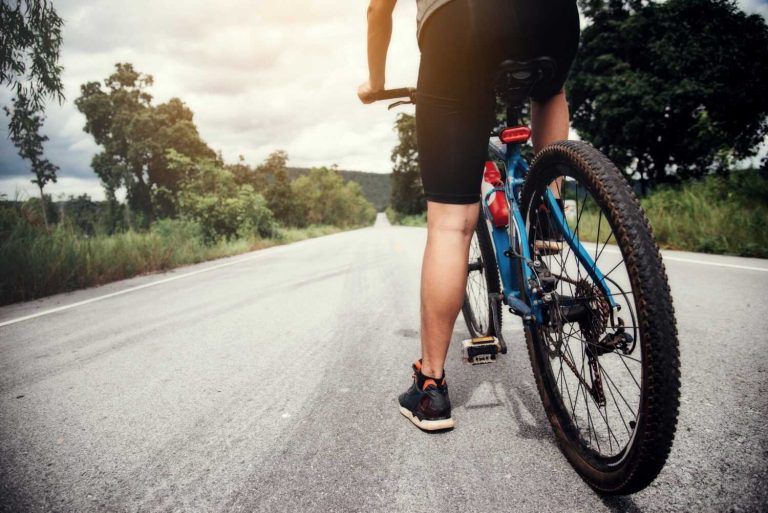 Suspensions 
While not all road bikes are equipped with suspensions, both the choice between using one that does or does not have them and the choice of their hardness is essential. Before deciding on a specific model, think about the most frequent terrains. For example, road cycling in Colombia usually includes steep slopes and downhill areas that require cushioning.
Wheels
Choosing the best bike for road for you can include the wheels. The thickness is vital to the stability and pace you can achieve. Those with a smaller contact surface are ideal for terrains with regular asphalt for several kilometers, allowing more aerodynamics and, therefore, more speed. On the other hand, those with a rough tread and greater thickness provide grip and safety on uneven terrain or off-road areas of the route.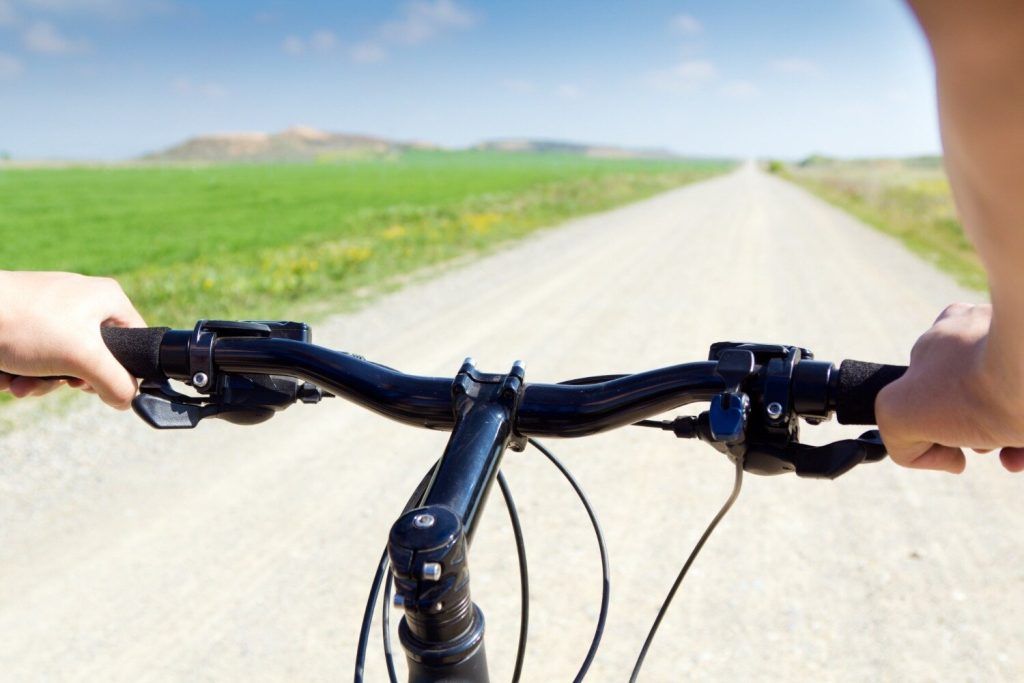 Size and fit
Finally, the fifth aspect of choosing the best bike for the road is linked to you and the relationship you will have with your bike. This will be the crucial aspect if you plan to spend several hours a week on it or do a challenging day like the Colombia cycling tours. It must fit your size, and the position is comfortable because it increases pedaling efficiency, decreases fatigue, and avoids injuries.
Ride with Altos Cycling
Finally, it is not superfluous to tell you that finding the best bike for you is an entirely personal matter. Your characteristics are different from those of other cyclists. However, if you decide to ride the Colombian landscapes with us, you will have all the advice and maintenance necessary to enjoy yourself safely. For more information, contact us and prepare for a unique challenge on the roads of Colombia.