If you love sport and nature, ride tours are a perfect activity for you. Today from Altos Cycling, we tell you more about this practice, what it consists of, and why you should consider doing one. Keep reading!
A great option to meet and have fun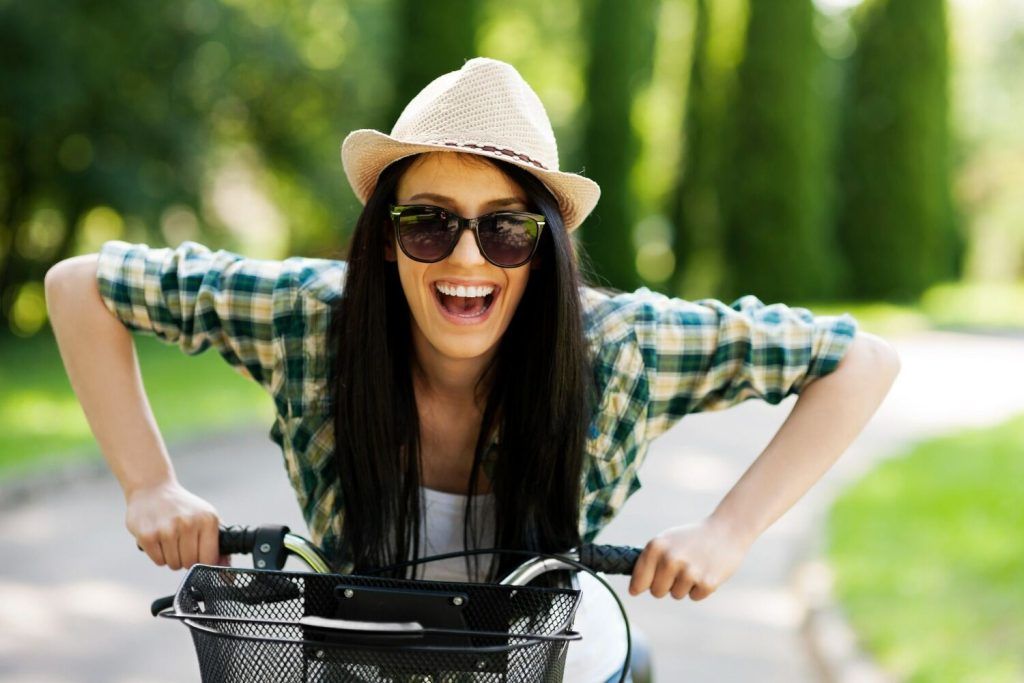 Ride tours are a fun and exciting way to explore a new destination by bike, as they are guided and designed to take you through some of Colombia's most breathtaking landscapes, from mountains and valleys to beaches, jungles, and forests. Their main objective is to allow you to discover new places while having fun and exercising simultaneously. What could be better?
You may be interested in discovering the best road cycling in Colombia.
What are the advantages?
Bike ride tours offer various benefits for people who take them and go on a great adventure. These are the main ones:
It's a fun way to exercise: physical activity is essential to maintain a healthy lifestyle, and these bike tours are an excellent way to do it. During this time, you'll be in constant motion and burn calories while enjoying the beautiful scenery. In addition, cycling is a low-impact activity that is easy on the joints, making it a very safe exercise for people of all ages.

Explore new places: with ride tours, you can get out of your comfort zone and see new places uniquely and excitingly. Instead of simply driving down the road, you can see the sites you visit up close, stop whenever you want to enjoy the view or get a closer feel for the culture, and feel the breeze on your face as you go. In addition, the tour guides will take you to the most exciting and unknown places that generally can't be found in a guidebook. And best of all, you support local tourism!

Connect with nature: by taking bike tours, you will have the opportunity to connect with nature more profoundly, as you can enjoy beautiful landscapes, breathe fresh air and listen to the sounds of nature up close and personal. In addition, cycling is an activity that can be relaxing and therapeutic, allowing you to disconnect from your routine and give you a break from technology and the hustle and bustle of everyday life. Enjoy the natural environment and take some time for yourself!
At Altos Cycling, we offer you incredible experiences and the best bike tours to get to know Colombia by bike. Contact us now to learn about our packages and get ready to live one of the best adventures of your life.