We are delighted to announce that ANNEMIKE VAN VLEUTEN will return to Colombia to prepare for its 2023 cycling season. We will once again make an incredible and unforgettable getaway for people who want to explore Colombia on their bikes. This 7-day all-inclusive tour will take us to the lands that carry most of Colombia's cycling history and some of its best landscapes, Boyacá and Santander. Don't miss the opportunity to live this premium experience with an expert staff that will support you in your tours, besides sharing adventures with the best cyclists in history.
585 kms
11.062 mt elevation gain
23 - 29 Jan, 2023
$USD 2.750
7 days / 6 nights fully accompanied trip
All accommodations (Double occupancy)

All breakfasts and 2 dinners

All ground transportation
All luggage transfers
Services of our expert guides
24 hour Mechanichal support
1 sports massage
1 night private cooking lesson
Professional coffee tasting experience
Support vehicles (Van, Car, Motorbike)
Kit (Bidon, Cycling Cap , Cycling Jersey, T-shirt)
Sport nutrition (Energy bars, Drinks)
Travel accident insurance
Welcome to Colombia! We will pick you up at El Dorado International Airport and take you to one of our private houses in Cajicá, tonight we will do our welcome talk so you can meet the rest of the group members and the rest of the staff, we will also help you to set up your bike. Let the adventure begin!
1
STAGE
el gallo
villa de leyva


APROX DURATION 5:59:32
DISTANCE 147,19 KM
ELEVATION GAIN 1.814 MTS
MAX ALTITUDE 2.904 MASL
CLIMB OF THE DAY  ALTO DEL SISGA (DISTANCIA: 6,34 KMS, PENDIENTE MEDIA: 4,2 %)
Today we face the first stage on Colombian roads, we will pass from Cundinamarca to the cycling lands of Boyacá where Nairo Quintana trains daily and we will arrive to Villa de Leyva, one of the most colonial places of that region. In the afternoon we will have time to visit the historic center of Villa de Leyva and we will stay in one of the country hotels called Selina Villa de Leyva.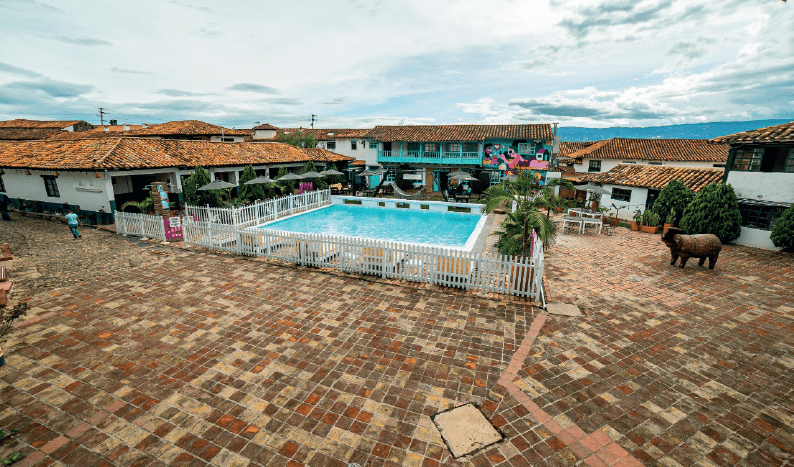 2
Stage
NAIRO QUINTANA'S
LOOP

APROX DURATION 3:47:19
DISTANCE 93,06 KM
ELEVATION GAIN 1.890 MT
MAX ALTITUDE 3.101 MASL
CLIMB OF THE DAY  ALTO DEL SOTE DISTANCIA: 20,88 KMS,
PENDIENTE MEDIA: 2,4 %)
Today we will make a loop around the lands of Boyaca, we will go up the road where Nairo Quintana trains daily, and we will visit his family store, we will pass through the capital of this department and then we will descend through a desert to arrive back to Villa de Leyva, in the afternoon our mechanics will be ready to prepare your bikes for the next day's stage and you can also enjoy a sports massage.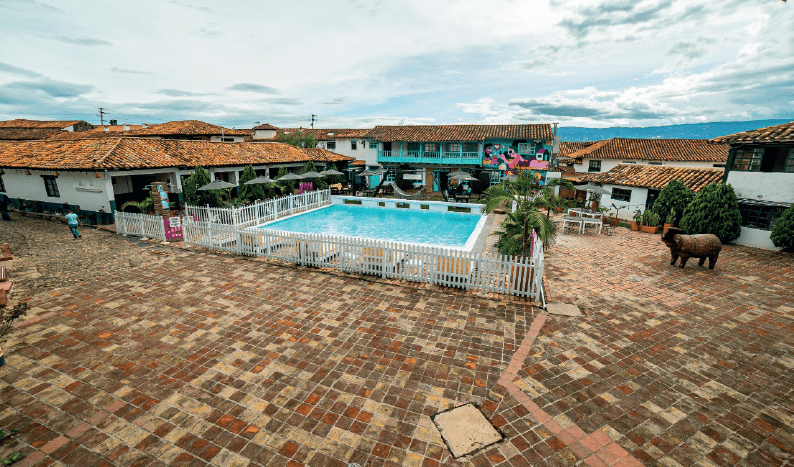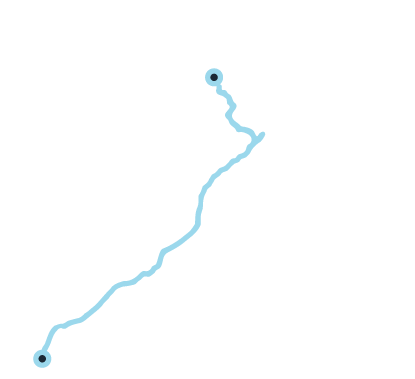 DURACIóN APROX
5:59:32
Distancia
147,19 km
Elevación ganada
1.814 mts
MAX ALTITUD
2.904 Masl
ALTO DEL Día
 Alto del Sisga (Distancia: 6,34 kms, Pendiente media: 4,2 %)
Hoy afrontamos la primera etapa por carreteras colombianas, pasaremos de Cundinamarca a las tierras ciclistas de Boyacá donde Nairo Quintana entrena a diario, llegaremos a Villa de Leyva uno de los lugares más coloniales de esa región. En la tarde tendremos tiempo para visitar el centro histórico de Villa de Leyva y nos alojaremos en uno de los hoteles campestres llamado Selina Villa de Leyva.

Esta etapa nos llevará a Guatapé, uno de los más hermosos paisajes de Colombia. Descansaras aquí y disfrutarás las coloridas calles del pueblo.
1
Etapa
el gallo
villa de leyva


3
Stage
barichara
barichara


APROX DURATION 1:55:06
DISTANCE 47,12 KM
ELEVATION GAIN 1.175 MT
MAX ALTITUDE 1.585 MASL
CLIMB OF THE DAY  ALTO DE BARICHARA (DISTANCIA: 8,37 KM,
PENDIENTE MEDIA: 3,8%)
Today we will have a rest day, we will have the whole day to ride smoothly around Barichara, we will visit colonial towns like Guane and Villanueva. In the afternoon we will have a gastronomic experience in one of the best restaurants of this region.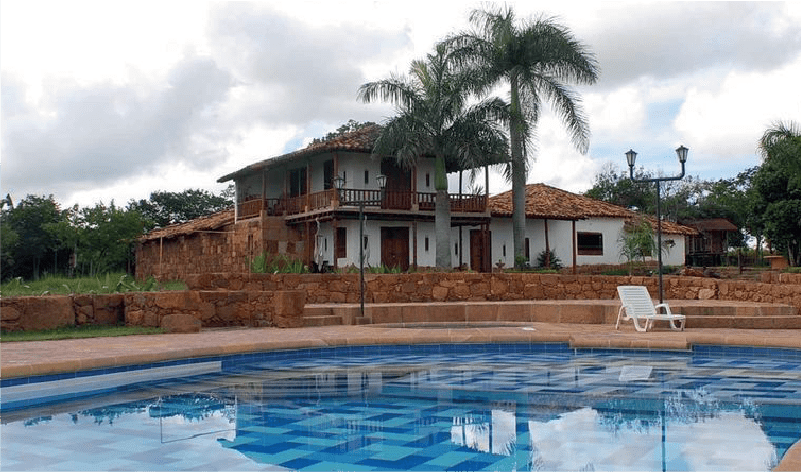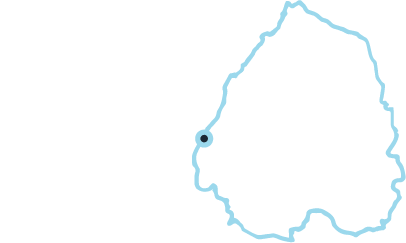 Dificultad 7:12:57
Distancia 151,87 km
Ascenso acumulado 3.724 mts
Altura maxima 2590 Masl
Puerto de montaña Alto de Santa Helena (Distancia: 7,52km, Pendiente media: 5.6%)
Hoy haremos un recorrido por las tierras de Boyacá, subiremos por la carretera donde Nairo Quintana entrena a diario, visitaremos su tienda familiar y pasaremos por la capital de este departamento, luego descenderemos por un desierto para llegar de nuevo a Villa de Leyva, en la tarde nuestros mecánicos estarán listos para preparar sus bicicletas para la etapa del día siguiente y también podrán disfrutar de un masaje deportivo.
2
Etapa
NAIRO QUINTANA'S
LOOP



APROX DURATION 4:35:24
DISTANCE 112,74 KM
ELEVATION GAIN 3.024 MT
MAX ALTITUDE 1.585 MASL
CLIMB OF THE DAY  ALTO DE CUROS (DISTANCIA: 14,26 KM,
PENDIENTE MEDIA: 4,8 %)
Last stage! This is the last effort to conquer the lands of Boyaca and Santander. Today we will pass from Barichara and arrive to Mesa de los Santos, we will pass by the beautiful Chicamocha Canyon, please prepare your cameras to take the best picture of this trip! In the afternoon we will arrive to a private farm in Mesa de los Santos and we will have a coffee experience followed by a farewell dinner of this trip, we hope that in this dinner we can share beautiful memories of this cool week that we just spent.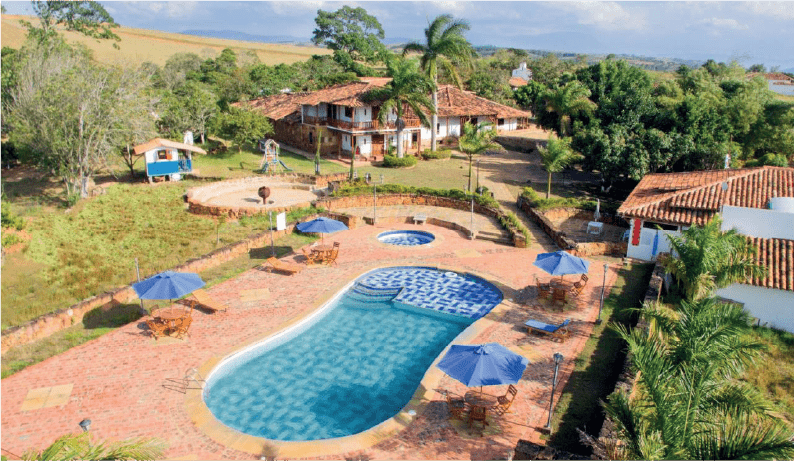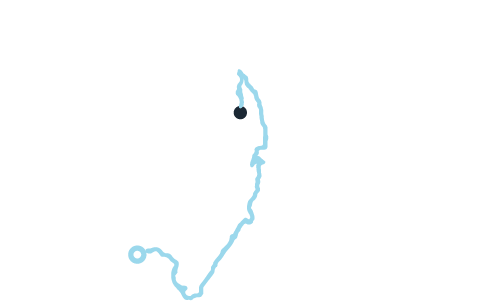 DURACIóN APROX 7:32:42
Distancia 185,33 Km
ELEVACION GANADA 3.308 mt mts
MAX ALTITUD 2.360 mASL
ALTO DEL Día Alto Curva el mirador (Distancia: 9,30 km, Pendiente Media: %)
Hoy tendremos una de las etapas más largas de este evento, en esta etapa tienes la opción de hacerla completa o hacer la mitad en carro y la mitad en bicicleta, pasaremos de Boyacá al departamento de Santander, saldremos de Villa de Leyva y llegaremos a otro pueblo colonial llamado Barichara, en Barichara nos alojaremos en un hotel campestre llamado Hacienda buenos aires.
3
Etapa
villa de leyvaa
barichara


5
Stage
barichara
MESA DE LOS SANTOS


DIFFICULTY 6:35:32
DISTANCE 139 KM
ELEVATION GAINED 2.975 MTS
MAX ALTITUDE 1.900 MSNM
CLIMB OF THE DAY ALTO DE FILANDIA (LENGTH: 14 KM, AVERAGE GRADIENT: 4%)
Now we dive into the coffee lands and start the journey that will take us to Filandia. We will pass for beautiful colonial towns like Belalcazar and we will end in Filandia. This is a very hard and hot stage, you will have to give what you have left in the tank. At the end of the stage we will get the only Hotel designed for cyclists in America, it is called CASA DU VELO. Here we will have our last night together and we can celebrate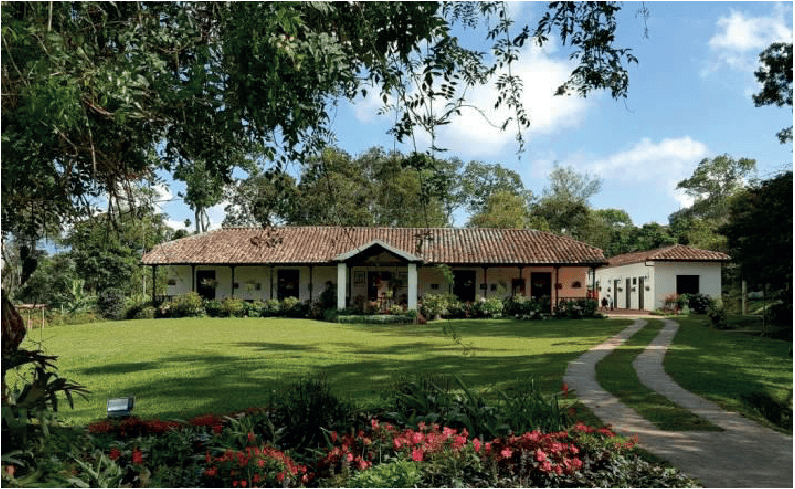 DURACIóN APROX 1:55:06
Distancia 47,12 KM
ELEVACION GANADA 1.175 MT
MAX ALTITUD 1.585 MASL
ALTO DEL Día ALTO DE BARICHARA (Distancia: 8,37 km,
Pendiente Media: 3,8%)
Hoy tendremos un día de descanso, tendremos todo el día para cabalgar suavemente por Barichara, visitaremos pueblos coloniales como Guane y Villanueva. Por la tarde tendremos una experiencia gastronómica en uno de los mejores restaurantes de esta región.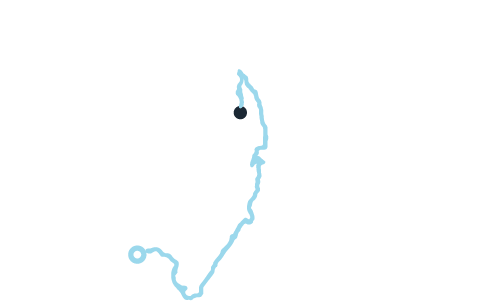 DURACIóN APROX 4:35:24
Distancia 112,74 Km
ELEVACION GANADA 3.024 mt
MAX ALTITUD 1.585 mASL
ALTO DEL Día alto DE CUROS (Distancia: 14,26 km,
Pendiente Media: 4,8 %)
¡Última etapa! Este es el último esfuerzo para conquistar las tierras de Boyacá y Santander. Hoy pasaremos de Barichara y llegaremos a la Mesa de los Santos, pasaremos por el hermoso Cañón del Chicamocha, por favor preparen ¡sus cámaras para tomar la mejor foto de este viaje! Por la tarde llegaremos a una finca privada en Mesa de los Santos y tendremos una experiencia de café seguido de una cena de despedida de este viaje, esperamos que en esta cena podamos compartir hermosos recuerdos de esta genial semana que acabamos de pasar.
5
Etapa
barichara
MESA DE LOS SANTOS


After breakfast we will take you to the international airport in Bucaramanga. We hope you had an amazing week. See you soon!
*Bike rental: 50 USD per day
*Ground Transportation: $USD 100 from Bogotá or Cali (Available for a group of 8 people)
*Single accommodation: $USD 400 (depends on availability)